About Us
In 2019 our Founder, David B Horne was speaking about fundraising at a business event in Reading. A woman attending came up to him and asked: "Why is it that so little funding goes to female entrepreneurs?" He didn't know the answer and said that he would look into it. What he found was shocking.
The following week, David was in a meeting with the CEO of the British Business Bank, Catherine Lewis La Torre. He had met Catherine at an event at the Institute of Directors a few weeks previously, and this was a follow-up meeting with no agenda other than to get to know each other better and see if there was anything they could help each other with. A classic follow-up after networking. Nothing more, or so David thought.
During the course of the meeting, David mentioned the question about funding for female entrepreneurs. With a wry smile, Catherine replied: "Oh yes, the British Business Bank undertook that study. Let me get you the full report."
See the full report below.
David has since made it his mission to Fight For Fairer Funding in investment for female and under-represented entrepreneurs of every gender.
We are coming up for Funding Focus's second birthday and third annual conference! We are still at the very beginning of this journey and are delighted to have made connections with over a thousand entrepreneurs, investors and other interested parties in 27 countries on 6 continents. If you know any entrepreneurs in Antarctica, please forward details of our site to them and we'll have all 7 continents!
In 2021, we have run a series of three shorter quarterly events, running them twice a day so that our friends and followers from the west coast of North America all the way to Australia and New Zealand can participate live in our events in a time that is friendlier than the middle of the night.
We launched our first Xplore training course and have had tremendous feedback from the participants on that course. To learn more, click the button
In the words of futurist Alan Kay: "The best way to predict the future is to invent it." Founder David B Horne has publicly committed to dedicating the rest of his life to levelling the uneven playing field.
At Funding Focus we are working on some big plans. Here are a couple that we can share with you here.
David's second book, which has the working title Funded Female Founders, will be published in Spring 2022.
We will be back live at the London Stock Exchange in 2022, running a special half-day event during the week-long celebrations of International Women's Day that will also be streamed around the world
Other plans we are keeping under wraps until they are ready to announce.
Meet the team
David B. Horne
Author and founder of Funding Focus
Founder of Funding Focus. David's consulting practice, Add then Multiply, works exclusively with entrepreneurs to scale using his FACE methodology: Fund, Acquire, Consolidate, Exit. He is also an award-winning, bestselling author.
Taryn April
Co-founder of Funding Focus
Co-founder of Funding Focus, Taryn, has been involved in the Funding Focus initiative from inception as David's assistant and now serves as the Operations Manager for Funding Focus, heading the marketing and operational side.
Thibau Grumett
Co-founder of Funding Focus
Co-founder of Funding Focus, Thibau first met David in 2019, at a university networking event. A week later, Thibau helped run the first ever Funding Focus event at the London Stock Exchange. As Co-founder of Funding Focus, Thibau organises the tech side of events.
We are a business for good
As a B1G1 Business For Good, we incorporate purpose and meaning to our business through giving and are committed to supporting UNSDG 4 – Quality Education and UNSDG 5 – Gender Equality.
To further our mission for providing education and gender equality, we have given to B1G1 projects that are close to our hearts.
Our impacts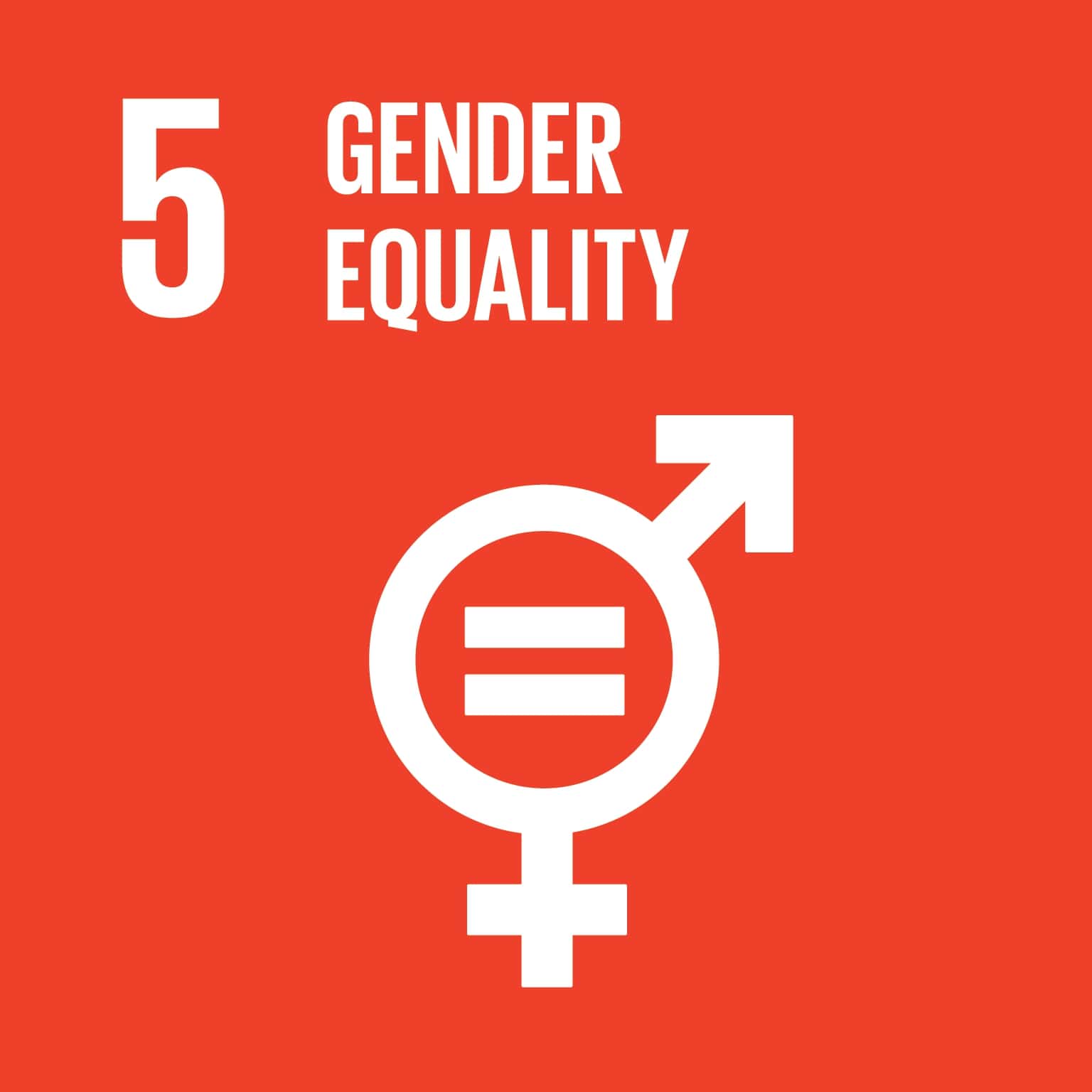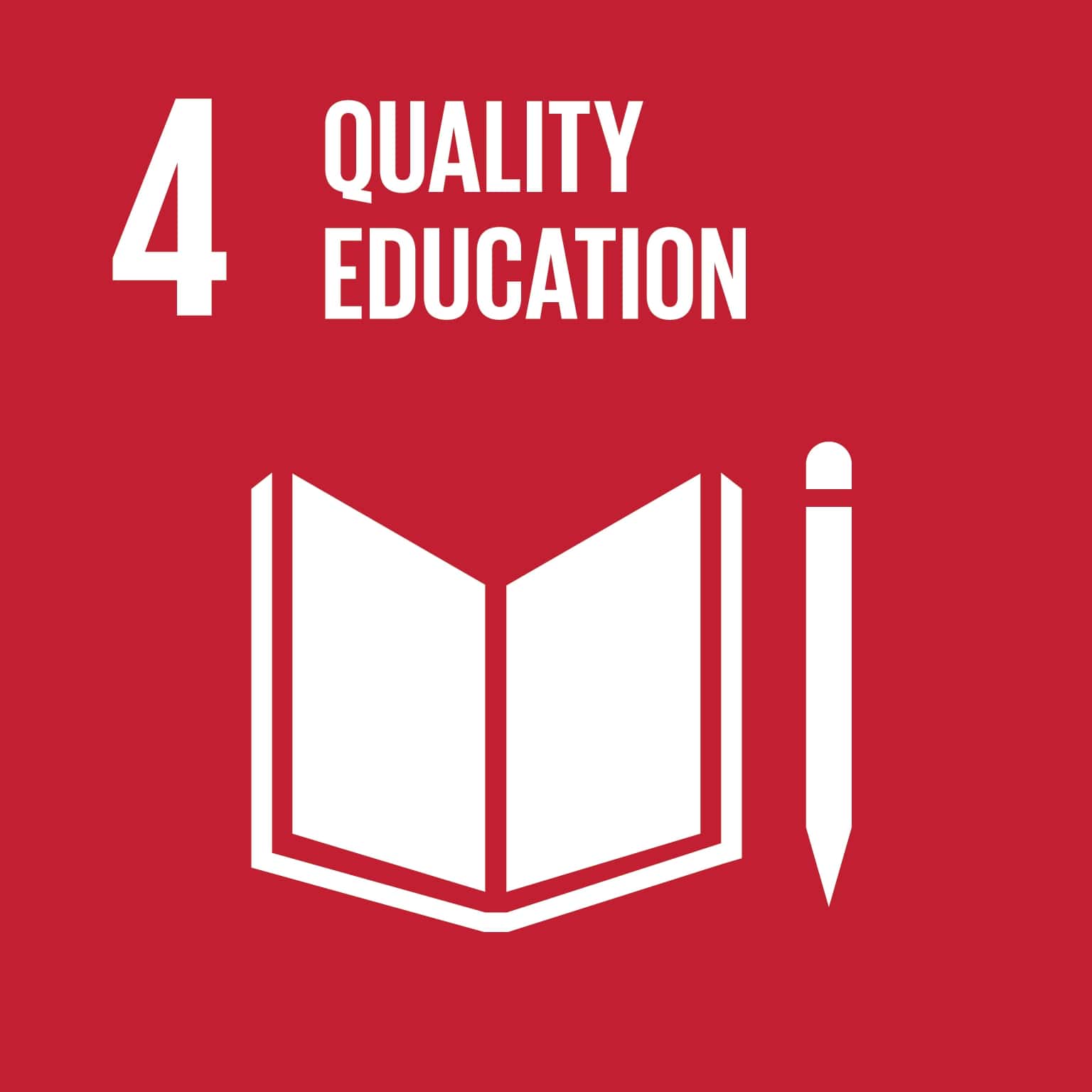 Thirteen percent of UK venture capitalists studied at Oxbridge, compared with less than 1% of the general population
Just 13% of minority ethnic founders surveyed over nine years had received VC funding
Feel more comfortable discussing the subjects of finance and fundraising – with your team, your advisors and your family
Just 0.9% of business founders in Europe at Black
Only 6% of European CEOs are female. Only 1% of CTOs are